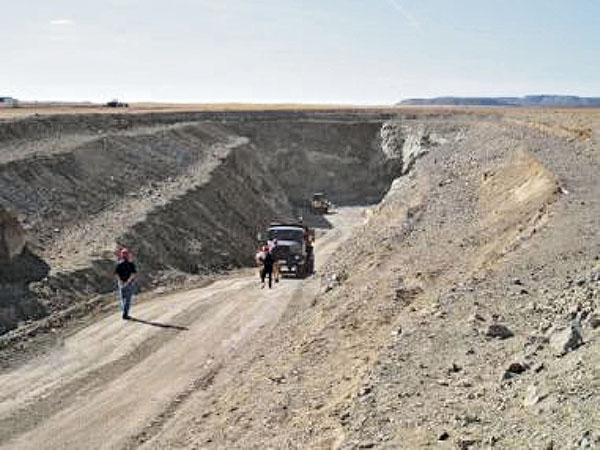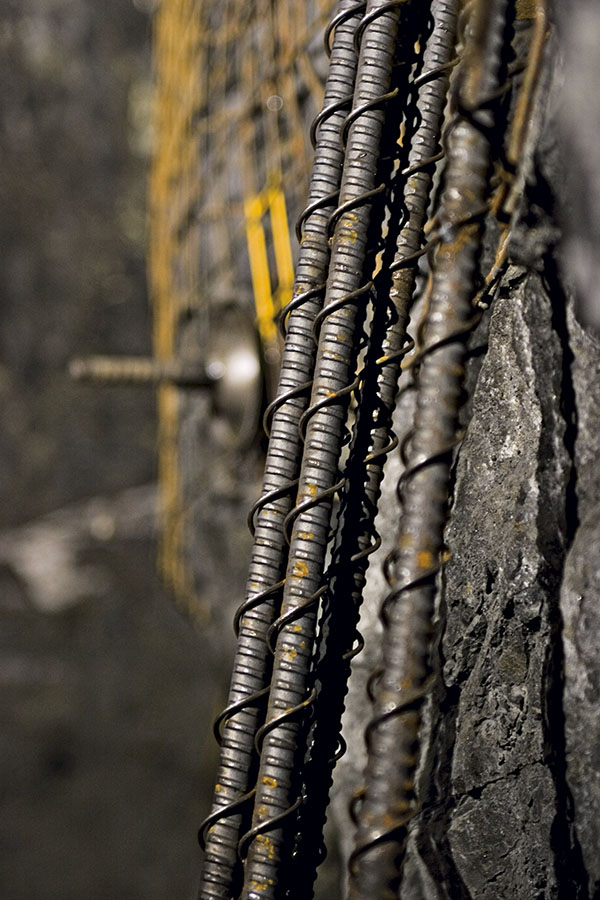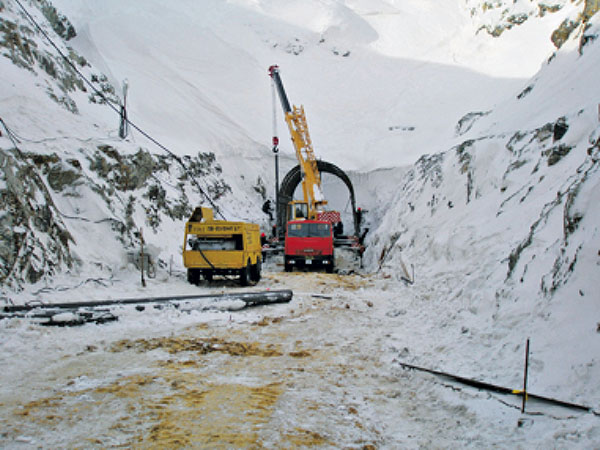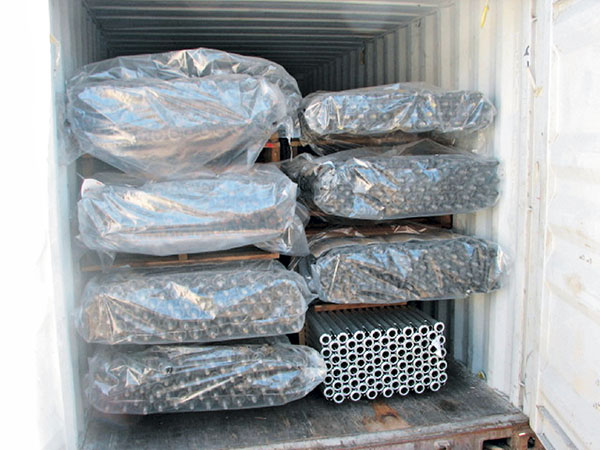 DSI Australia supply ground support products to Kazakhstan
Immediately after acquisition of the Voskhod chrome mine in the Republic of Kazakhstan in 2007, Oriel Resources began with the development of the mine. This operation is scheduled for completion in early 2008 to commence mining of the high grade chrome ore. The ore will then be fed to a dedicated smelter in Russia. As part of this development, DSI Australia is involved in supplying all the ground support products to this operation.
The area in which the Voskhod mine is located experiences a strongly continental climate characterized by hot summer weather (+20°C) and extremely cold winters (>-30°C). In these extremely differing climatic conditions, the construction of the box cut and portal presented a great challenge to all parties involved. The Voskhod deposit consists of one large lens of massive to disseminated chromite with up to nine small pods. It is a totally 'blind' deposit, lying as it does at depths of 98 to 440 m, dipping northeast at 28°.
The mining method is to be sub-level caving using a 20 m level interval. Up-hole drilling and subsequent blasting from extraction levels will be followed by mucking and loading into low profile trucks for the haul to the surface. The probable reserve, based on the indicated resource, allowing for mining recover losses of 10% and a dilution factor of 18% at zero grade is 18.3 Mt at 40.3% Cr2O3, giving a mine operational life of 14 years. The estimated total lateral development for the life of mine is 36 km.
Central Asia Mining, a joint venture between Byrnecut Mining, Australia and Vostokshakhtstroy, a local Kazakh contractor, was awarded the contract to develop the Voskhod mine. DSI Australia developed specialised export packing for the mining products, e.g. friction bolts and DCS bolts, supplied to Central Asia Mining to ensure they arrive in the best possible condition after the long journey to Kazakhstan. The DCS bolt is a specialised double corrosion protection bolt designed to provide long-term corrosion protection.
Back
More Projects