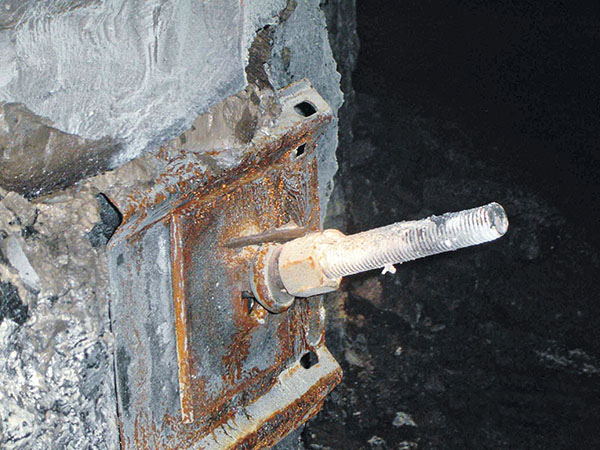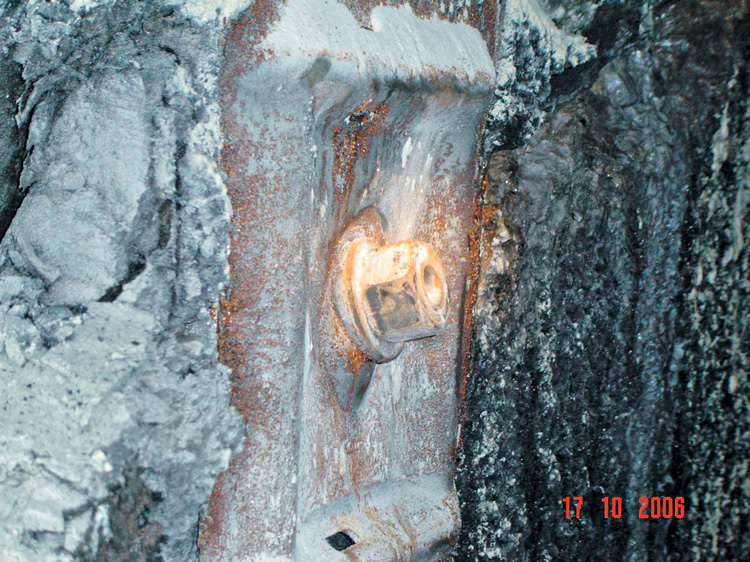 DSI develops innovative Manx Bolt for the Beltana Coal Mine in New South Wales
The Beltana coal mine in the Upper Hunter Valley in New South Wales is owned by the Xstrata Group, a globally diversified metal and mining company and the largest Australian exporter of power station coal. The Beltana longwall punch mine is considered to be one of the lowest cost high productivity operation of its kind in Australia.
DSI Australia visits the Beltana coal mine for technical service on a regular basis. During one of those visits, the operators mentioned that tires of mine vehicles were becoming damaged due to the protrusion of rib bolt tails into the roadway. Not only was this a safety issue but it was causing the mine significant costs for tire replacement.
The way the DSI team dealt with their customer's casual remark is a good example of DSI's innovation and dedication to customer service. Returning from their service visit to the mine, DSI took it upon themselves to develop a solution to Beltana's problem via their R&D department in Newcastle, Australia. The solution required a rib bolt system with the following features:
Low profile with zero or minimum tail.
Meets or exceeds the support plan specification.
Easily integrated with the existing rib/roof bolt consumable logistics and installation procedures.
Hence, the Manx Bolt, for which a patent has already been applied, was developed as a new DSI mining product. The Manx Bolt is a resin anchored tensionable rib bolt with a headed drive nut for use in standard 27 mm size holes. The bolt is a 17 mm "D" bar with mixing paddles at the anchor end to ensure optimum bonding of the anchor with the resin during curing. The bolt tail has an M16 thread form. The drive nut is a low profile, 36 mm A/F nut combined with a sleeve and shear pin break out system which ensures that the tail protrudes no more than 45 mm out of the bolt after installation.
By replacing the previous rib bolts with the new DSI Manx Bolts, the problem of slashed tires at the Beltana coal mine was solved to the operators' complete satisfaction.
Back
More Projects