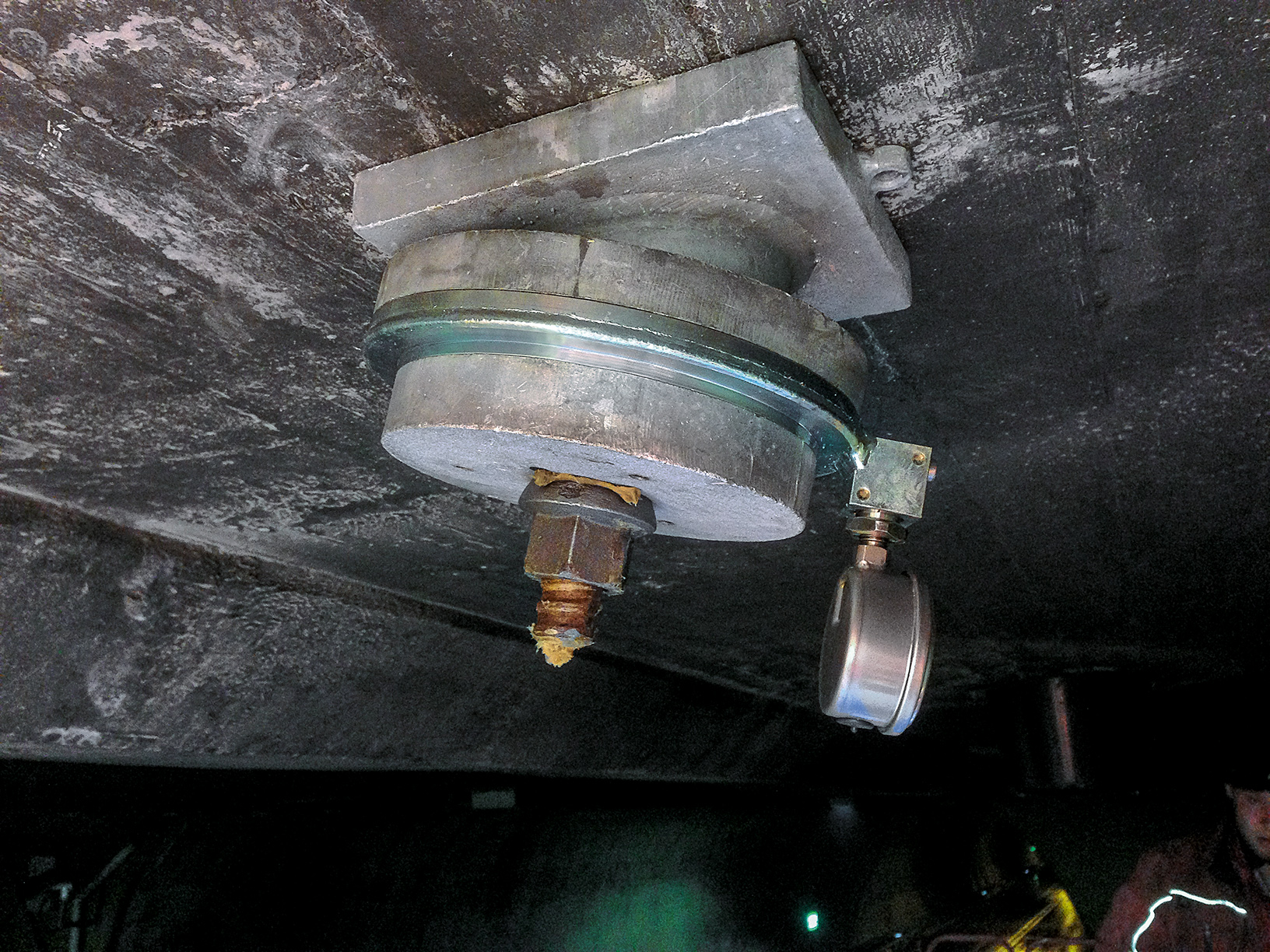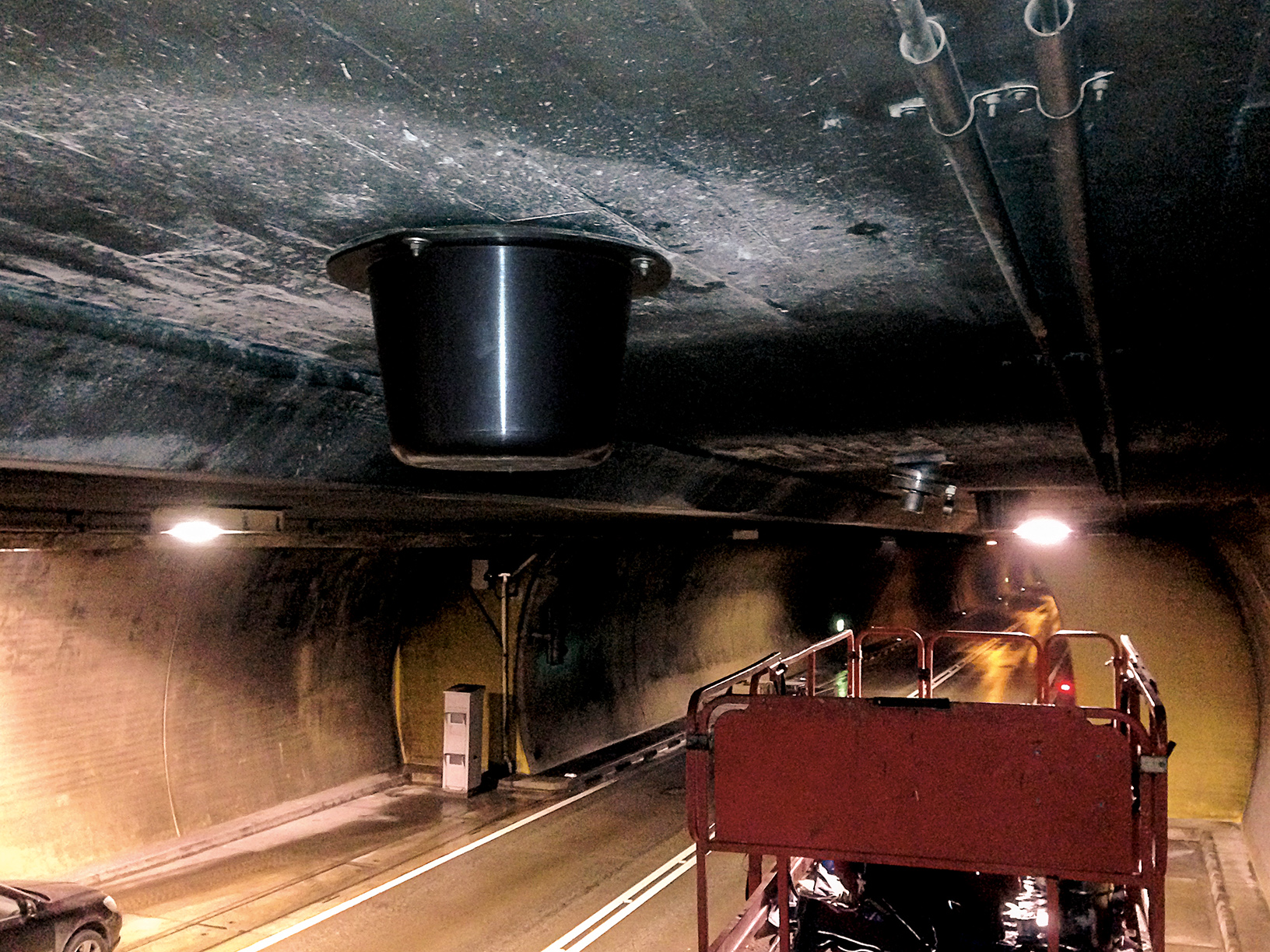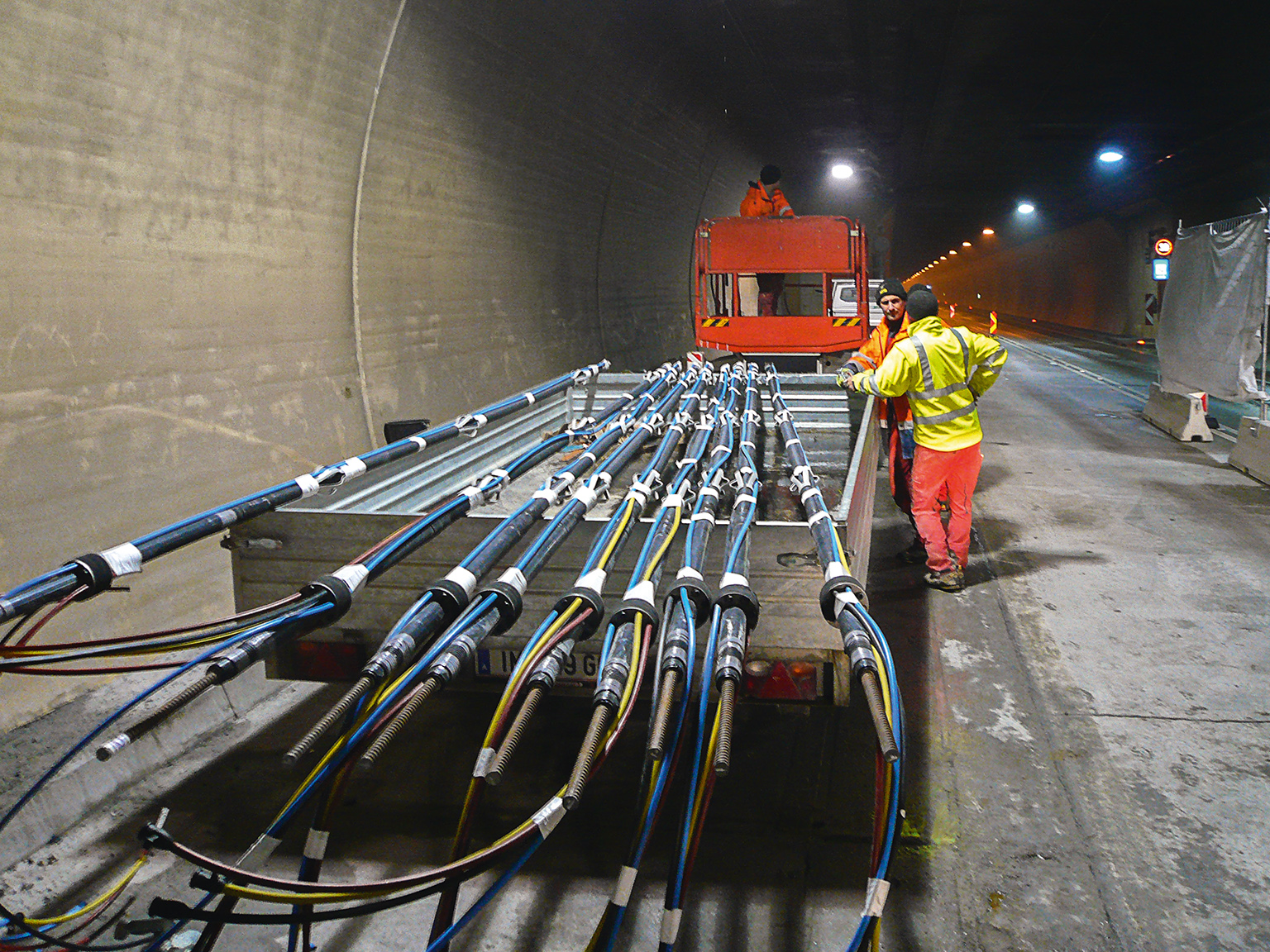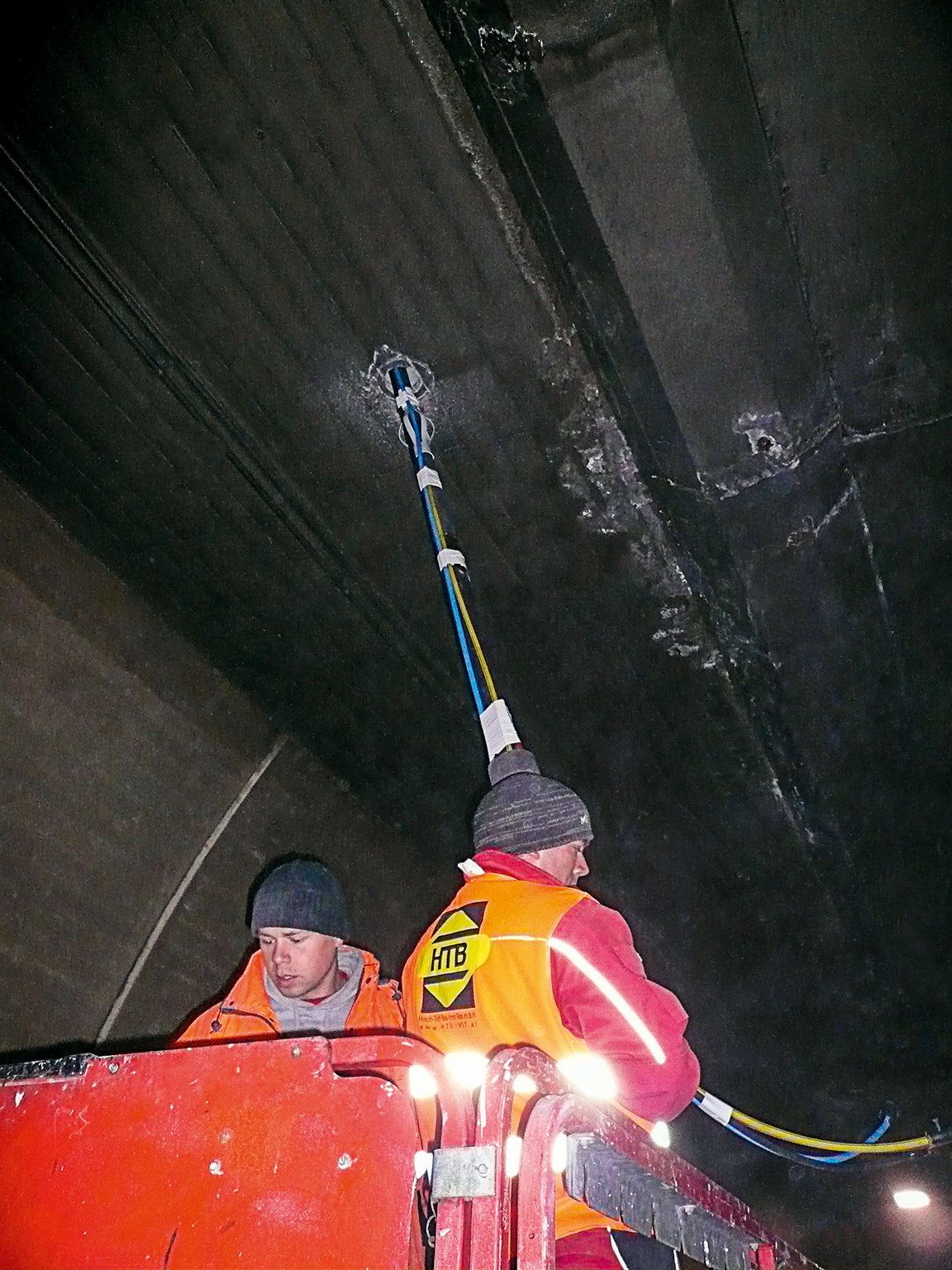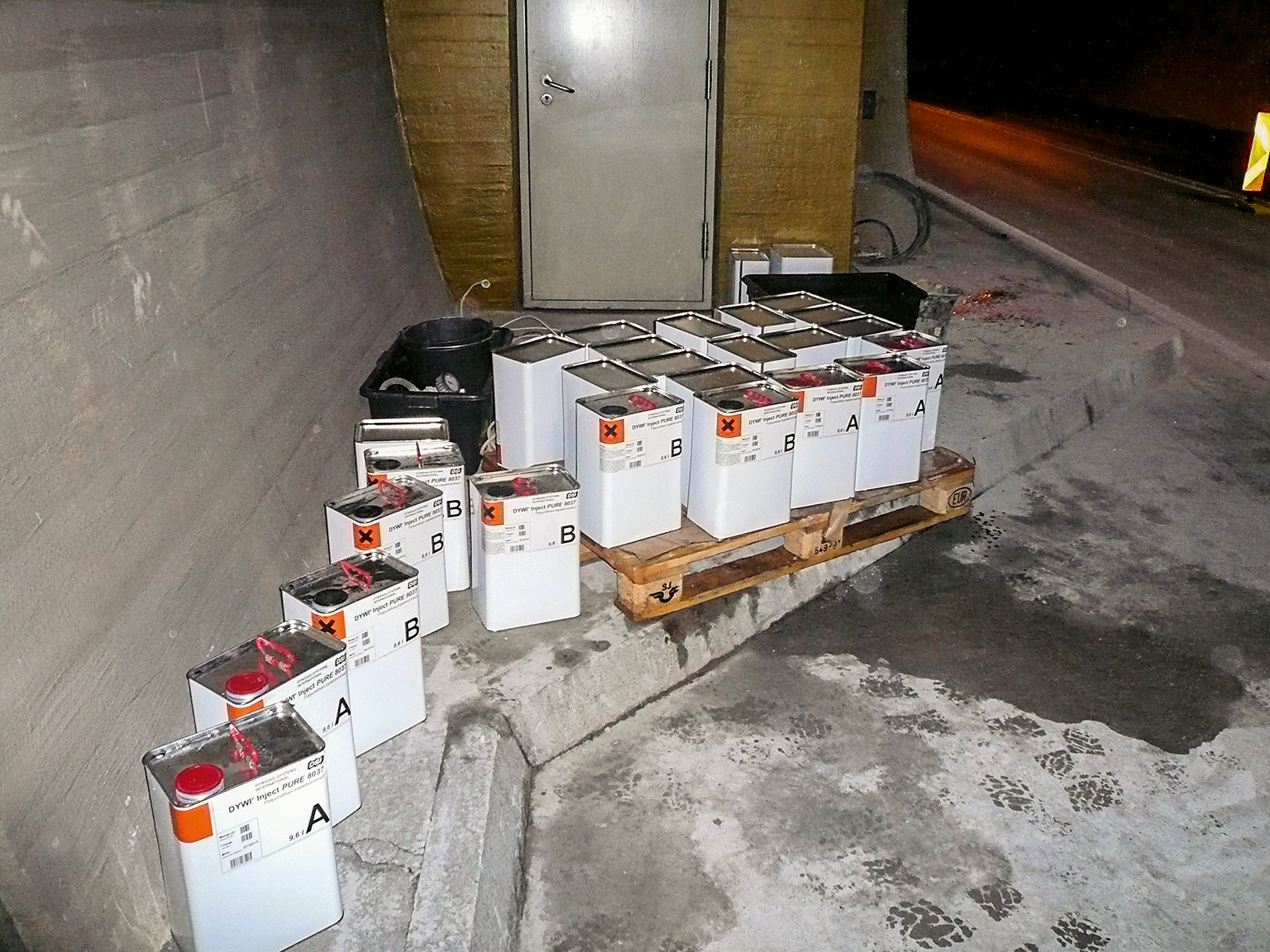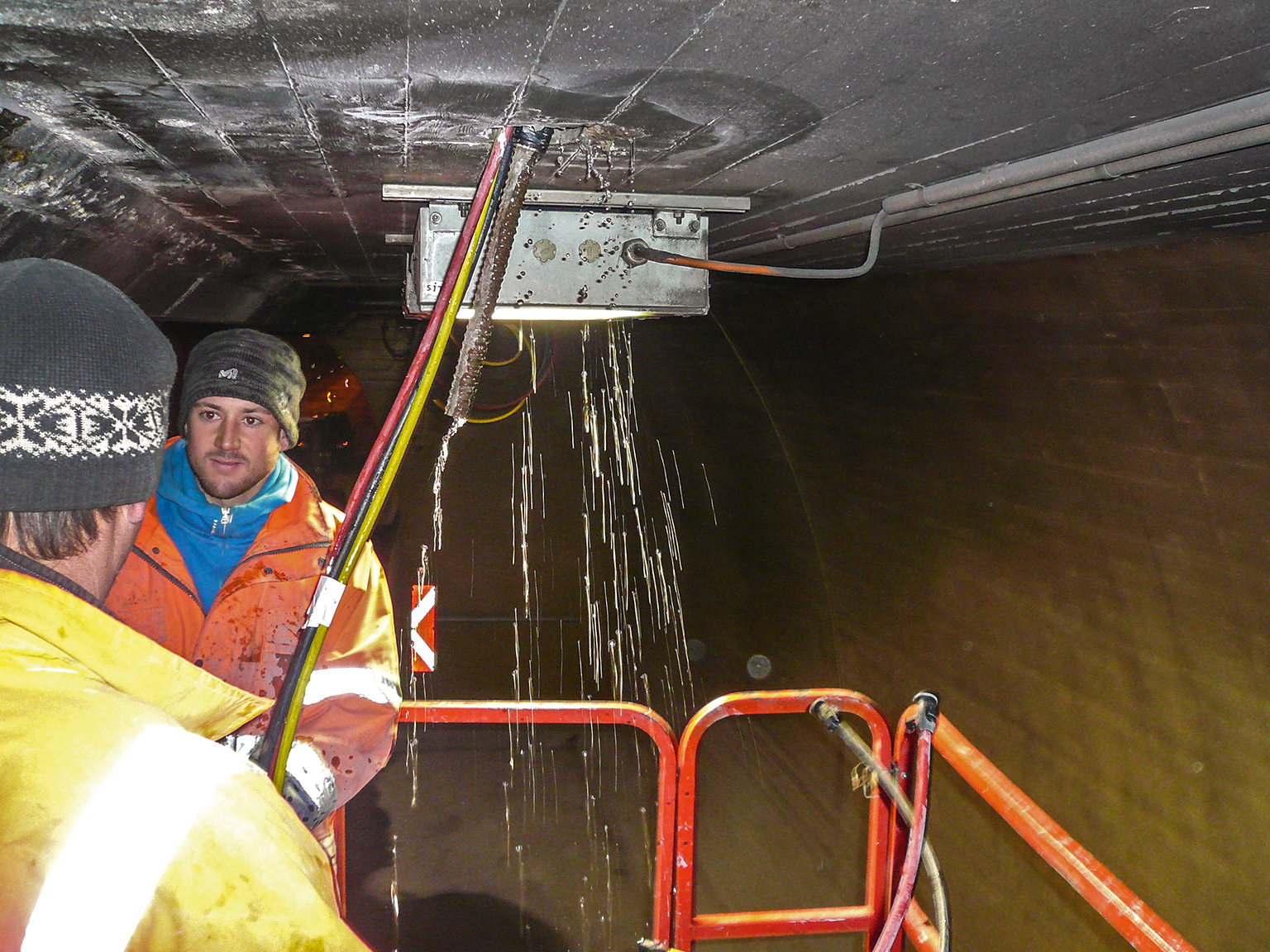 Innovative Rehabilitation of the Lermooser Tunnel using permanent DSI Anchors and DSI Inject Resins
The Lermooser Tunnel is a 3,168m long road tunnel in Tyrol, Austria. The tunnel is located on the eastern rim of the Lechtal Alps, a mountain range of the northern Tyrolese limestone Alps, on the B 179 Fernpass Road. The tunnel connects the German A7 motorway with the Austrian A 12 in the South.
The single tube tunnel with a maximum cover of 350m was opened in 1984 and is now used by an average of 8,790 vehicles per day. At the end of 2014, the tunnel was closed for 4 weeks in order to adapt the tube to current safety regulations within the scope of structural repair work.
While the Lermooser Tunnel was closed for traffic, the tie beams in the cutouts were tied back into the rock using permanent DSI Anchors. In the cutouts, the anchor beams serve as the abutment of the suspended ceiling for the ventilation system. DSI Austria produced and supplied 90 permanent, 5.50m long DSI Anchors that were installed in the load-bearing rock strata above the tunnel ceiling. Core holes in lengths of approx. 1.70m had to be drilled into the tunnel lining in order to permit the installation of the permanent anchors.
To prevent ground water above the tunnel lining from ingressing, anchors with factory installed packer bags were used in those areas that were particularly at risk. The 1.20m long packer bags were inflated using DSI Inject Pure Polyurethane Injection Resin in order to seal the tunnel lining. DSI also supplied the mechanical packer and the resin pumps that were needed for this procedure. Experienced DSI employees instructed the on-site personnel in the proper techniques needed to inject the resin successfully.
All of the permanent anchors were equipped with plates capable of compensating for angle changes of up to 15°. Load cells were installed on every other anchor head in order to monitor the forces acting on the anchors in the required intervals.
To ensure long-term corrosion protection, special PE caps that also covered the anchor plates were placed on all anchor heads. This solution had been specifically developed for the project by DSI and was very challenging because the 500kN anchor load plates had to be fitted into the PE caps in addition to the anchor heads. The construction height of the complete anchor head (including anchor plate, angle compensation, load cell and PE cap) had to be less than 250mm in height in order not to interfere with the structural clearance of the tunnel.
Back
More Projects