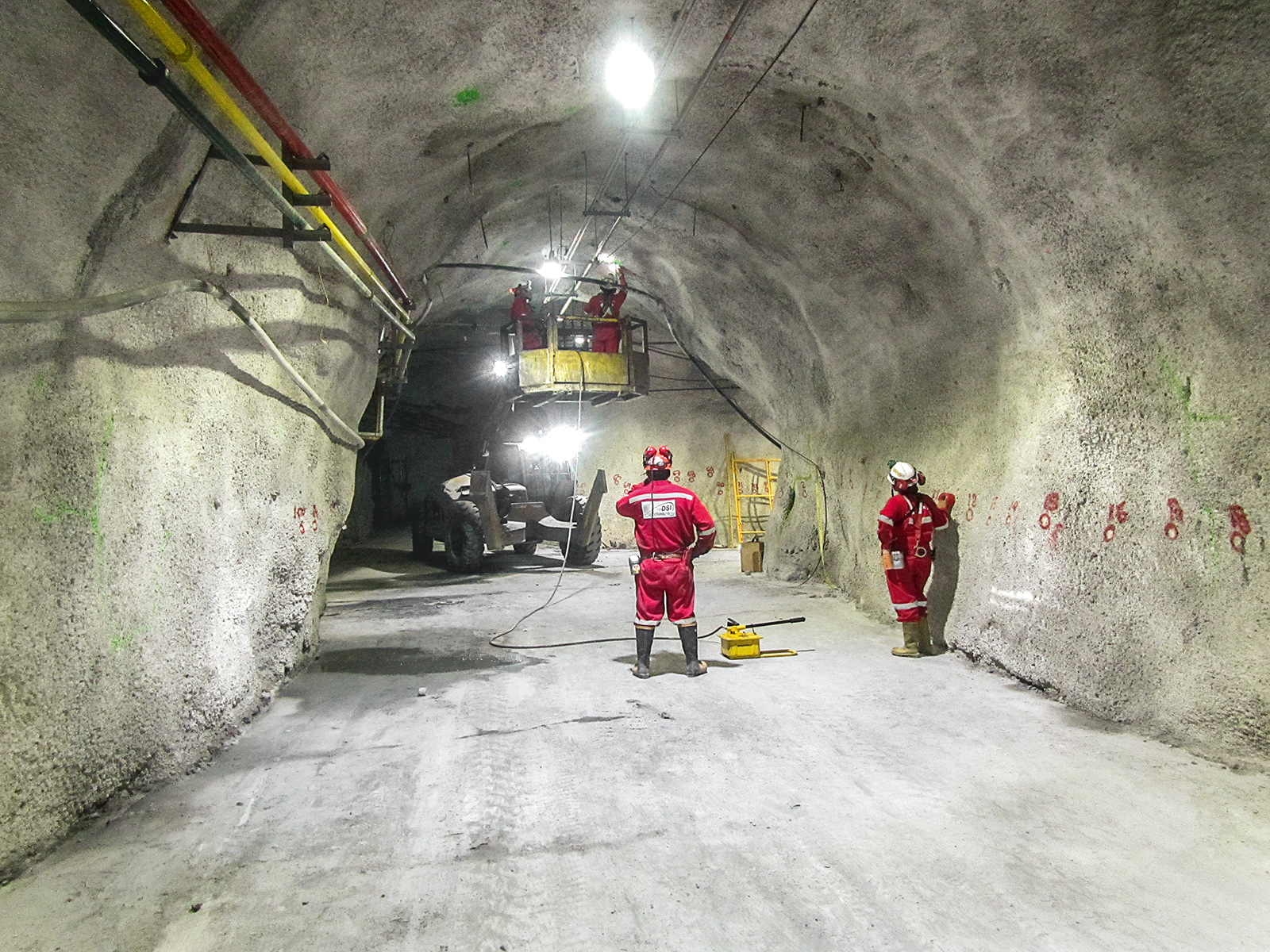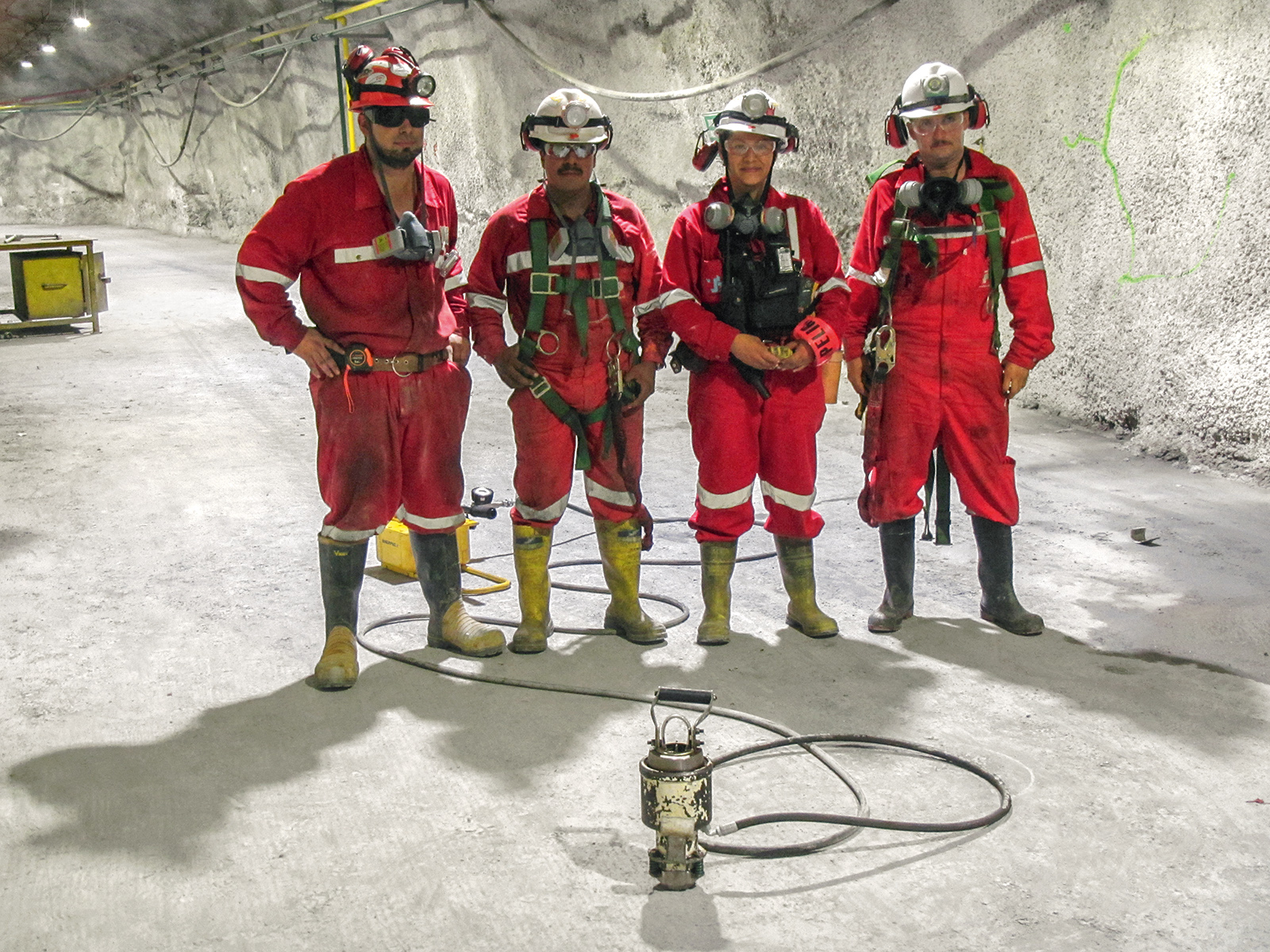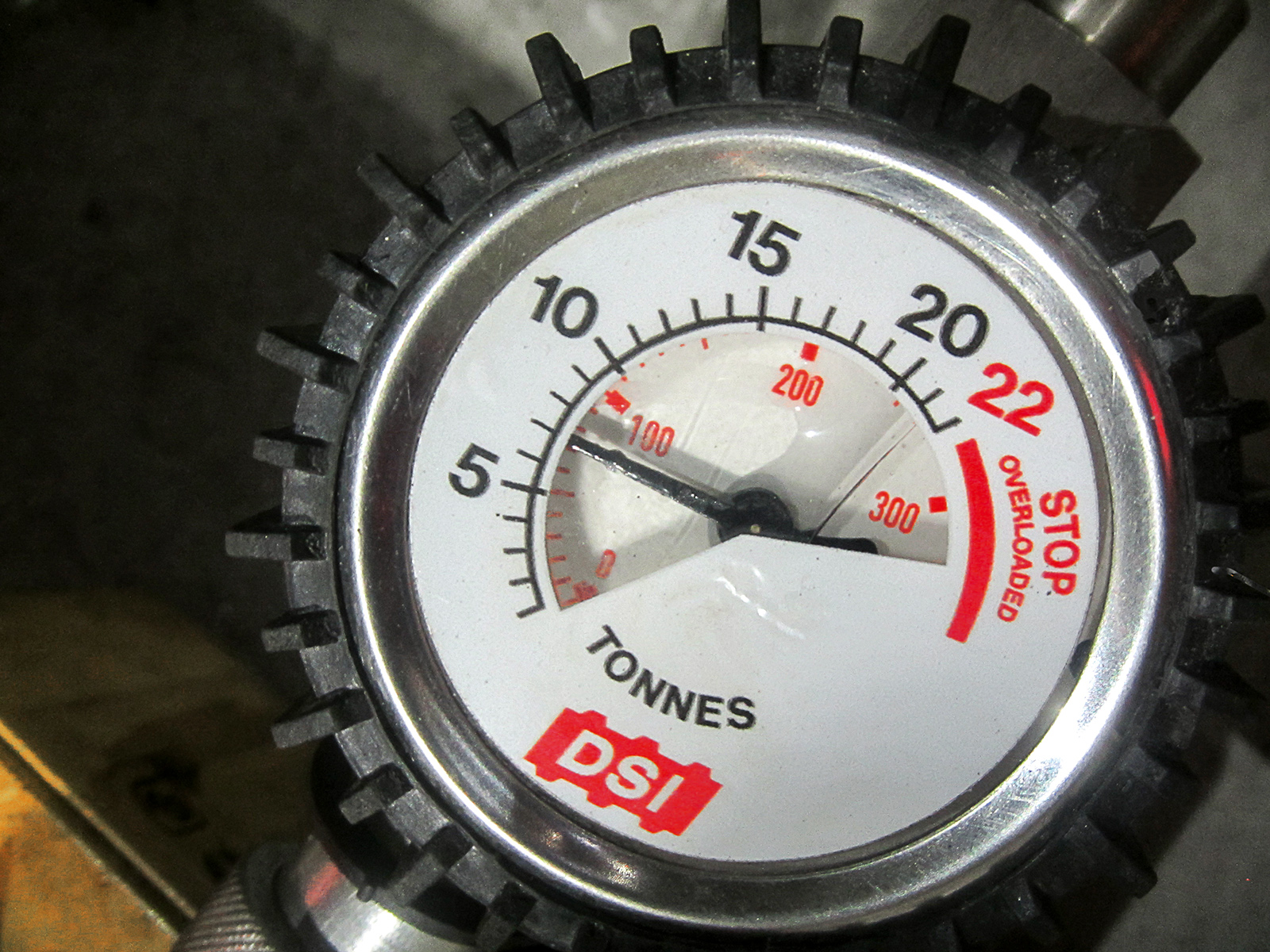 DSI Underground supplies high quality Ground Support Products to the Minera Tizapa Mine in Mexico
The Minera Tizapa Mine is located in Central Mexico in the town of Zacazonapan, 180km west of Mexico City. The mine is a subsidiary of Industrias Peñoles SAB de CV, one of the largest mine operators in Mexico.

In this underground mine, ore containing zinc, lead and copper has been extracted since the beginning of the 1990s.
Minera Tizapa extracts 880,000t per year and has a concentration plant from which the raw materials are transported to the Pacific ports for export – especially to the port of Lazaro Cárdenas.
DSI Underground Mexico is supplying special quality ground support products and equipment to the mine to stabilize the galleries. The products supplied are 15.2mm cable bolts and the necessary equipment for stressing.
Recently, DSI Underground Mexico assisted the mine during the reinforcement of rock strata in a very complicated, unstable area. DSI Underground's technical personnel helped the miners with the correct installation of the cable bolts and with the professional use of the Mark 2 Cable Tensioner.
Thanks to this successful application, the mine was able to secure a large rock mass and to continue extracting mineral using the long hole mining method.
The mine is continuously supported by DSI Underground Mexico's specialists.
Back
More Projects