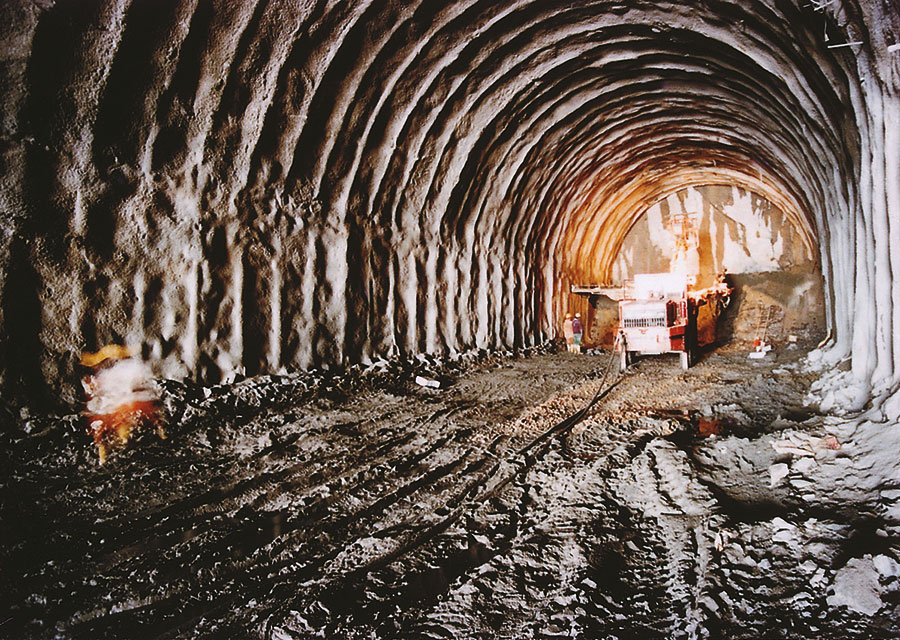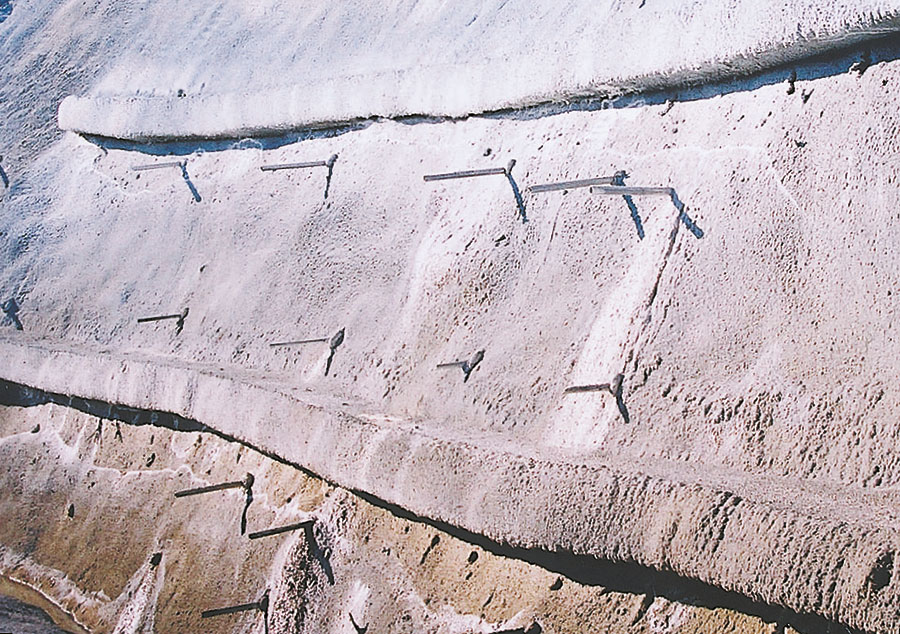 DSI Hollow Bar meets new geological and geotechnical challenges
By the year 2007 the Egnatia freeway with a total length of 687 km will become a major part of the Trans-European Interstate System. Linking Greece from Igoumenitsa in the West via Thessaloniki, along the Aegean coast to Alexandroupoli and Kipi at the Turkish border in the East, the Egnatia freeway crosses almost all of Greece's rivers. This requires innovative construction techniques for bridges and tunnels as well as slope stabilization.
The total project is divided into 50 segments including 35 access roads to the existing road network, 350 over- and underpasses, 190 bridges with a combined length of 40 km, 11 same level interchanges and numerous tunnels also with a combined length of 40 km. A total of 15 long and several shorter tunnels must be driven through what turned out to be difficult geological conditions.
For shoring purposes DSI supplied and installed double corrosion protected rock anchors, DSIrock bolts, multistrand anchors and DSI Hollow Bars.
Back
More Projects