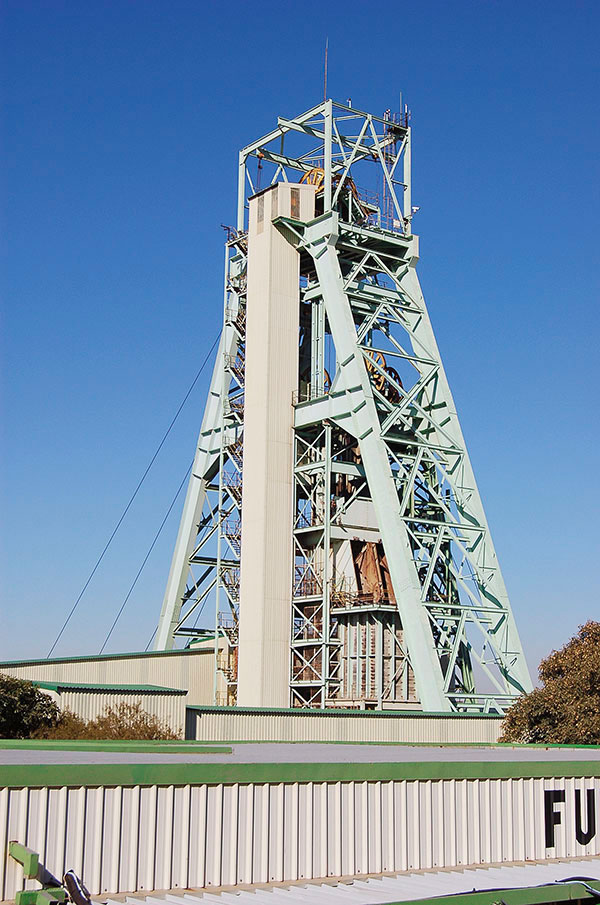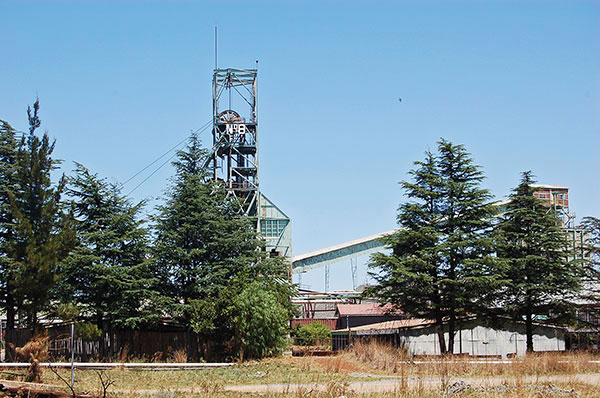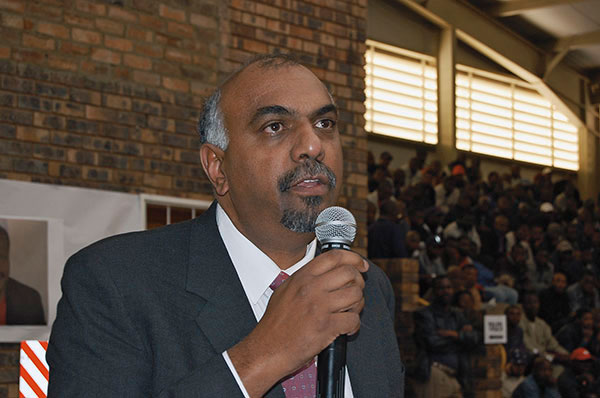 DSI – Leading Manufacturer of Underground Mining Products for Gold Mines in South Africa
Deepening of Gold Fields Ltd.'s Driefontein Mine
DSI is South Africa's leading manufacturer and supplier of underground mining products. Its clients are South Africa's largest mine operators, including the Driefontein Mine owned by Gold Fields Ltd. The Driefontein mine alone consumes 50,000 grouting rods per month.
Gold Fields Ltd., one of the world's largest precious-metals producers, has an output of approximately 4.1 million ounces gold (about 116t) per year from its mines in South Africa, Ghana, Australia, Venezuela and Peru. Gold Fields Ltd. has ore reserves of 65 million ounces and mineral resources of 179 million ounces. Its investments have played a leading role in the development of the South African gold-mining industry.
South Africa's 35% share of the world's known global gold reserves is by far the world's largest, followed by Australia with 8.6% and the US with 7.3%. Gold mining officially contributes about 4% to GDP. However, taking into consideration the indirect contribution to the economy and the multiplier effects, gold mining's total contribution to South Africa's GDP is closer to 10%.
One of the world's most important gold mines is the Driefontein Mine located about 60 km southwest of Johannesburg. In September 2006, Gold Fields Ltd. announced that it will deepen the Driefontein gold mine from its current depth of 1,988 m below sea level to a final depth of 4,121 m below sea level, making it the deepest mine in the world. This will enable Driefontein to mine deeper gold reserves, so that an additional 8.8 million ounces can be produced. At the same time, the life of the mine will be extended by at least 13 years to about 2035.
Gold Fields Ltd. is also investing in a shaft system at its Kloof gold mine to increase production.
The fact that South Africa has become the cheapest major producer of gold on a total cost per ounce basis will be an important factor contributing to the future prospects for the industry despite declining gold prices.
DSI South Africa manufactures a full range of high-quality support products for the underground mining industry, including friction anchors, resin roof bolts as well as deformed and flat anchor plates at its 5000m2 factory in Elandsfontein near Johannesburg. Thus, DSI is well equipped to secure further expansion of South Africa's vital gold production with top quality and efficient mining products. All products and systems manufactured by DSI South Africa are delivered to mines just in time.
Back
More Projects