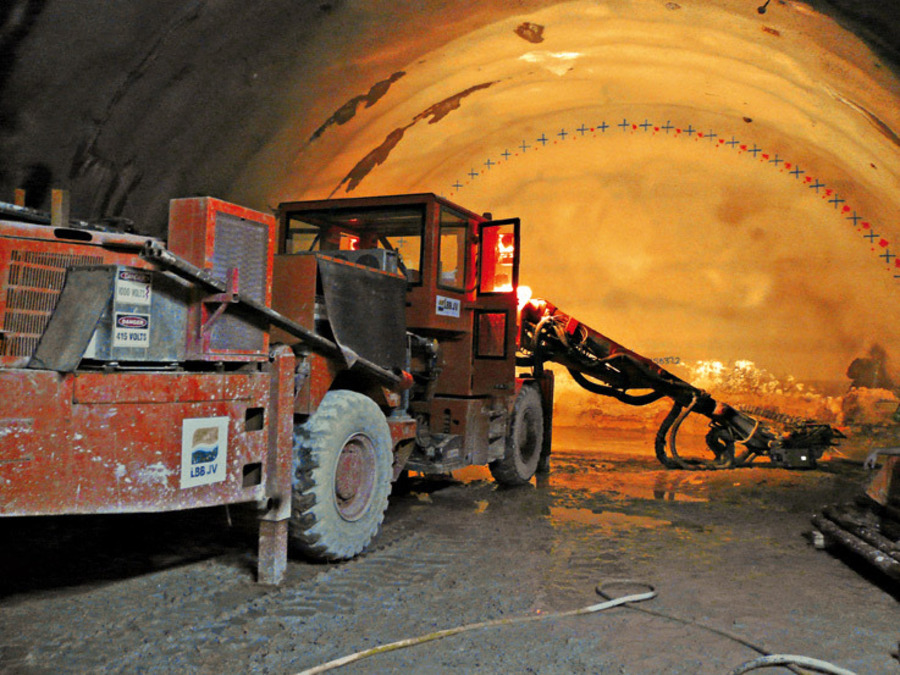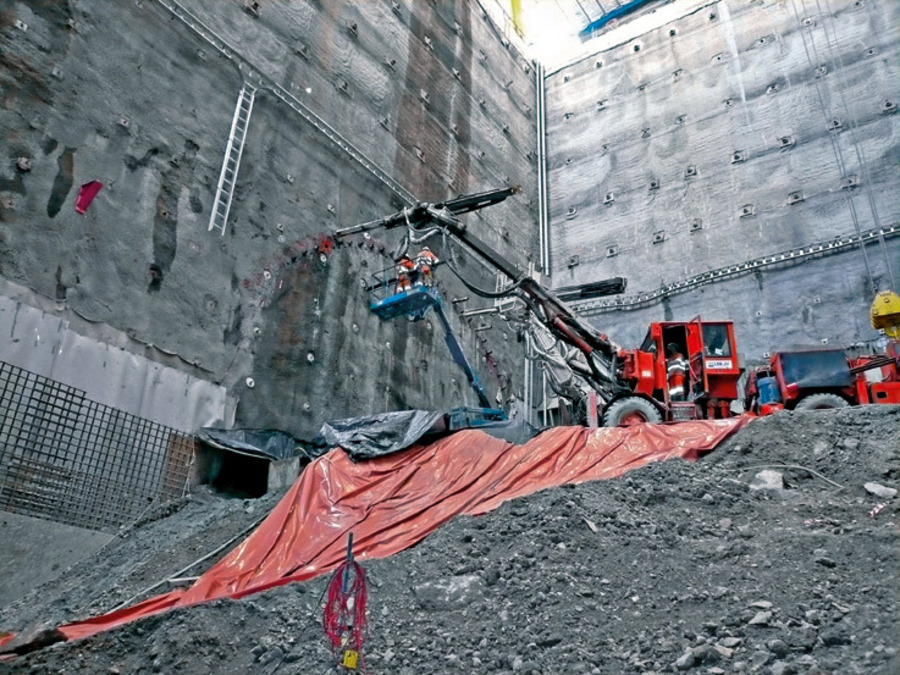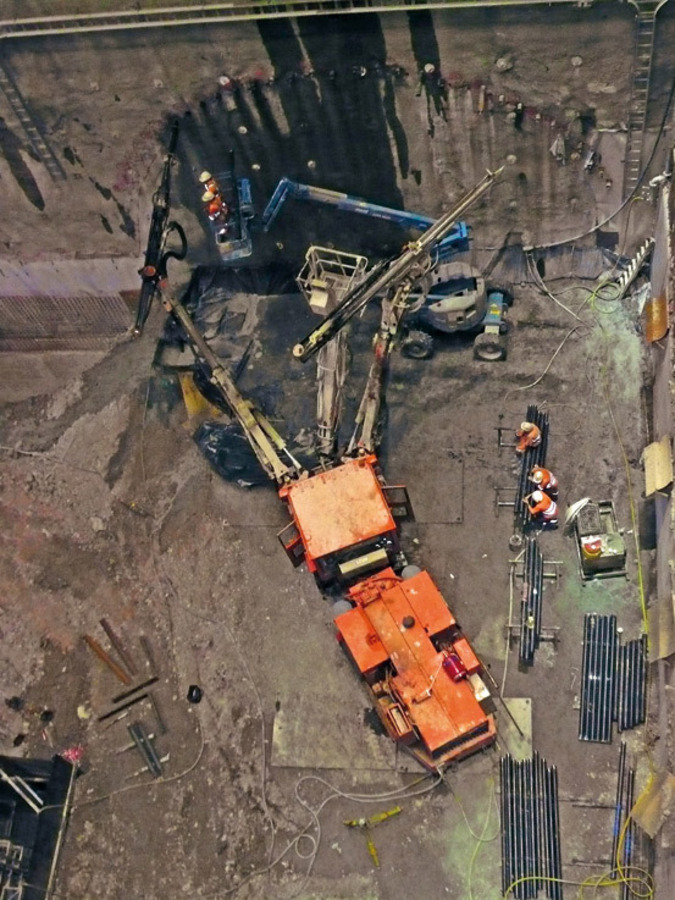 Supply of Special Products for Australia's Longest Road Tunnel in Brisbane
The city of Brisbane on the East Coast of Australia is Queensland's industrial, economic and financial center. Many service companies are located in the city center. Brisbane Central Business District is bordered by the Brisbane River to the east, south and west and is currently linked with the southern riverside by three bridges.
Since these three river crossings are often overcrowded with traffic, a decision was made to build a tunnel that will create an additional connection between the Central Business District and the main roads and motorways of the surrounding districts.
In construction, the project is known as the North-South Bypass Tunnel (NSBT). However, the tunnel has now been officially named after Clem Jones, one of Brisbane's former Lord Mayors. The tunnel is the first section of the new M7 Motorway, which will improve the city's road network as a whole. Once completed, the motorway will carry more than 100,000 vehicles per day.
The double tunnel with two lanes in each direction will have a length of approximately 5km and will thus be the longest road tunnel in Australia after its completion. The toll tunnel is planned as an alternative route to a street with 18 sets of traffic lights and will save tunnel users approximately 15 minutes' time. Tunnel advancement is carried out by special TBMs with a daily performance of approximately 15 to 20m. The TBMs stabilize the tunnel with precast segments during tunnel advancement. Since the tunneling work is carried out in difficult geological conditions, DSI Austria and DSI Australia, the specialist suppliers for tunnel stabilization systems, are also involved in the project.
DSI Austria supplied more than 6,000m of the AT-114 Pipe Umbrella System. This system allows an accurate alignment of casing tubes +/- 1% in lengths between 21-24m. Due to extendable casing tubes, the self-drilling system is also flexible with regards to drill hole lengths. It can be easily adapted to the differing geological conditions of the project.
For the first time, DSI Austria's AT-76 injection system was also used in advance for the TBM to protect it from water damage and ensuing failure. DSI also supplied IBO R51 Self-Drilling Anchors. Fast anchor installation is ensured by the fact that drilling and injection are carried out in a single operational step.
DSI Australia was selected by the contractor as the main supplier of rock bolt type ground support. DSI Australia supplied 14,500 temporary Double Corrosion Protected (DCP) Bolts as well as 4,750 permanent DCP Bolts. Both versions of the DCP Bolt (permanent and temporary) were used in the road header tunnel section. DSI's product was chosen by the consulting engineers because of its high durability.
DSI's 30t Fiberglass Bolts were installed at several tunnel faces since they can be excavated without damaging the equipment. Self-drilling 51mm hollow bolts were used for spiling in an area of poor quality ground, hence improving the tunnel advance rate, as the hollow bolt allows for drilling and grouting in a single operational step.
A total of 13,450 chemically anchored 20mm DSI Rock Bolts were used extensively as rock bolts as well as pins to retain lattice girders. The continuous coarse thread allowed for highly flexible anchor lengths in varying ground conditions. High strength, 26.5mm threadbar anchored down the tunnel formwork. Large diameter 40, 50 and 63.5mm DSI provided stiff anchoring systems for the TBM launching cradles. In addition, DSI Australia supplied 2,000 26.5mm WR tie-down anchors as well as 1,090 resin anchored AX rock bolts.
Clearly, this project illustrates the wide product range offered by DSI Australia and DSI Austria.
Back
More Projects