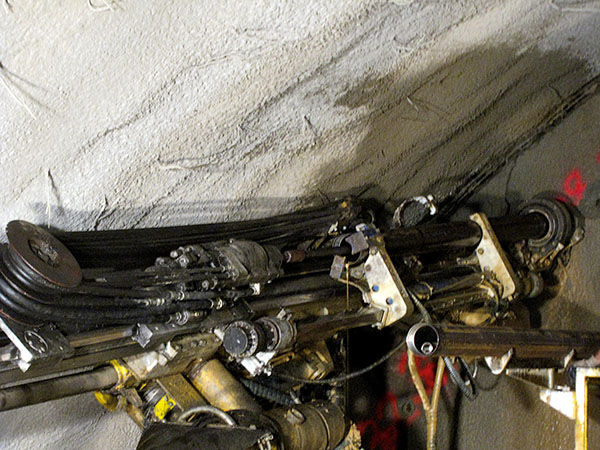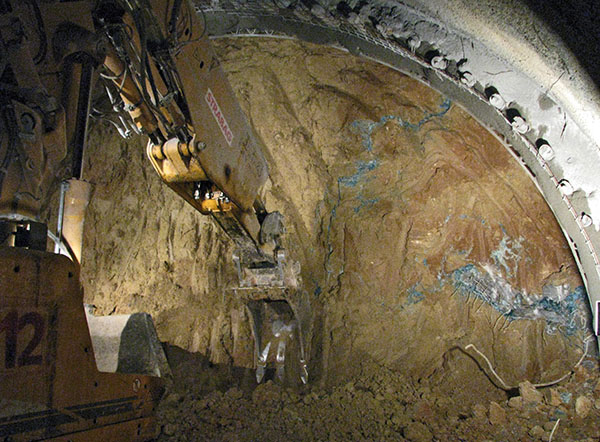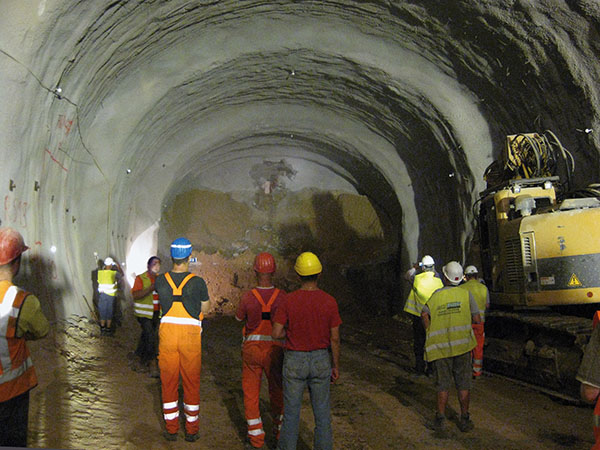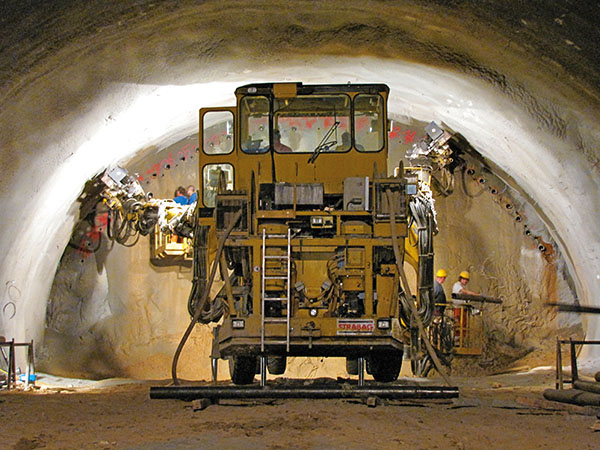 ALWAG Systems for the M6 in Hungary
The new M6 Duna Autópálya motorway connection in Hungary runs south from Budapest in the direction of the Croatian border. This important infrastructure project provides an efficient connection of the capital of Budapest with the southern parts of the country. Furthermore, as a part of Trans-European Corridor V, the four-lane M6 motorway is of nationwide importance for the European road network.
The French road construction company COLAS and the Austrian construction company STRABAG formed a consortium to build the new motorway that includes a total of 83 bridge structures and four tunnels. The four tunnels were constructed by STRABAG and are designed as double tunnels with cross-sections of approx. 100m². 534m of tunnel were constructed by the cut-and-cover method and 5,530m were constructed using the New Austrian Tunneling Method (NATM). Tunnel excavation work was carried out without any downtime - up to 120 employees were on site 24/7 in order to comply with the 24 month construction schedule. DSI Austria supplied all ground control products used for tunnel driving, mainly Lattice Girders, IBO-Self-Drilling Anchors and IBO-Spiles. Later on, the stabilization concept for tunnel driving was modified following a large-scale tunnel collapse, and the contractor STRABAG decided to use the AT-Pipe Umbrella Support System. All in all, 36 pipe umbrellas with individual lengths of 15m each and an overlap of 5m were installed. The extremely challenging ground conditions required an adaptation of the AT-Pipe Umbrella Support System to the conditions on-site, which could be carried out on shortest notice by the project team from DSI Austria. This procedure ensured the quick and timely completion of this difficult contract section, which guaranteed the opening of the M6 motorway in 2010.
Back
More Projects