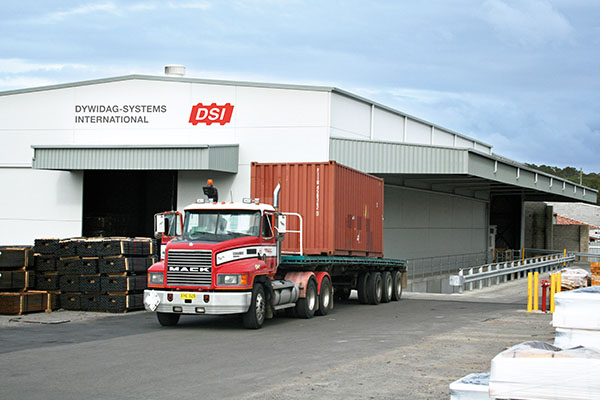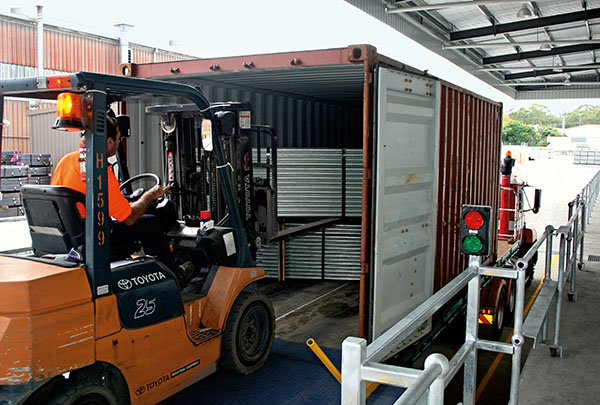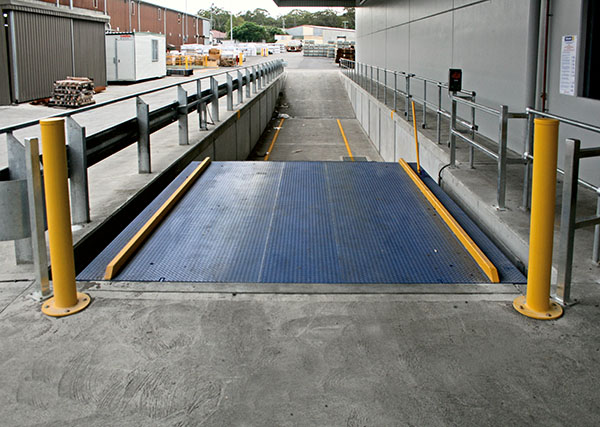 Construction of a New Import and Export Facility in Newcastle, NSW, Australia
DSI Underground Pty. Ltd. is the leading producer of Mining Products and Systems in Australia. For quite a number of years, the exportation of high quality mining products from Australia has continually increased, and today, these export activities are an important part of DSI Australia's business activities. Such activities will be strategically enhanced in the future.
Close cooperation with global mining companies and DSI's excellent reputation in the Australian mining market are important success factors for DSI's strong export business. Additionally, DSI Australia, which offers a large product range, is able to offer its clients a complete "one stop shop" solution. The product range includes rock bolts, bar and strand anchors, chemical anchors, resin cartridges, geotextiles and a comprehensive range of accessories.
The growing mining activities in South-Asian countries are especially important for DSI Australia as export markets. Due to the increasing import of special components and the rising number of products and systems destined for export, logistical processes and capacities had to be improved.
At the end of 2009, construction began on a modern import and export facility in Newcastle, NSW. The warehouse occupies an area of more than 1,200m² and was completed after only 10 months of construction. The construction of efficient loading ramps for trucks was especially important because a quick and efficient loading and unloading of trucks contributes significantly to enhancing logistics and minimizing costs.
Back
More Projects