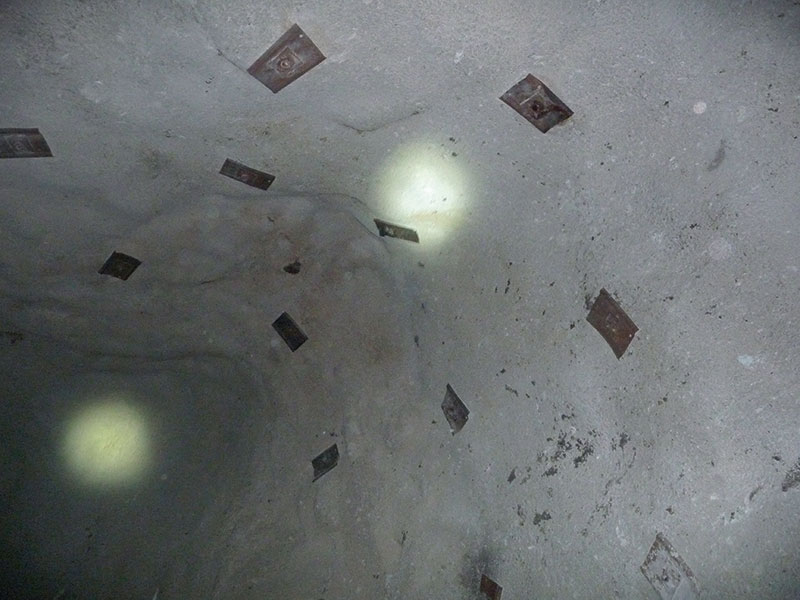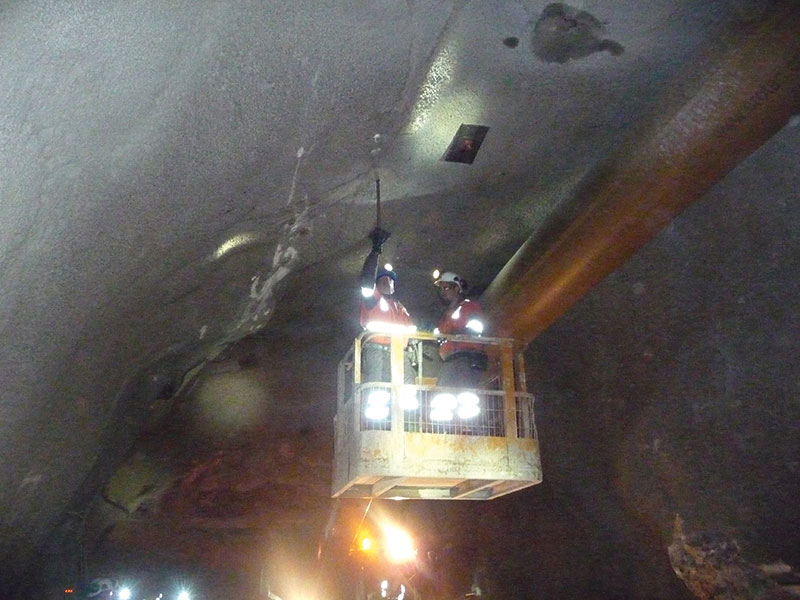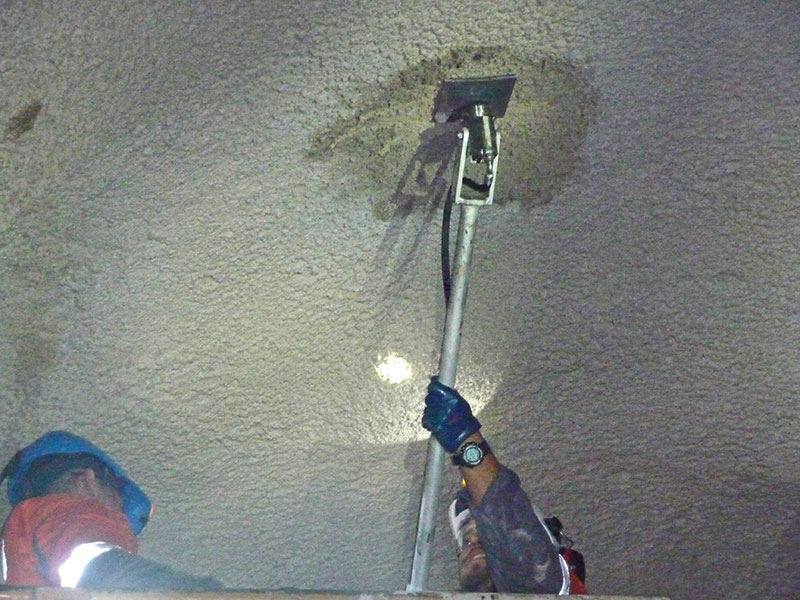 DSI Supplies Special Products for Stabilizing a Gold Mine in Turkey
In 2010, a new gold mine was developed near Izmir – the new Efemçukuru Mine. The mine has been successfully exploited by TUPRAG Metal, a subsidiary of Eldorado Gold Corporation, since December 2011. The operator is expecting an average annual gold production of 112,400 ounces. The mine has an expected service life of 9.4 years and currently has more than 200 employees. The ore is processed and classified on site in a milling and flotation concentrate circuit.
The site subsurface consists of an approx. 1m thick layer of scree underlain by a 2-3m layer of weathered bedrock. The layer underneath consists of hornfels or phyllite bedrock. Up to now, mine openings with a total length of approx. 4,000m have been driven for mining the gold ore.
DSI is an important system supplier for the Efemçukuru Gold Mine and supports the operator with several specialty products for roof support. For stabilizing the heading in hard rock, DSI supplied Ø 39mm Friction Stabilizers. Friction Stabilizers are a well-proven support element and feature immediate load-bearing capability after installation.
In addition, DSI also supplied flexible GFR (glass fiber reinforced) Flat Bar Anchors in lengths of 9, 12 and 20m including accessories. The GFR Flat Bars are supplied underground on coils and cut to the required lengths on site for subsequent installation into the roof. In contrast to conventional steel bar anchors, the special GFR construction material does not obstruct the mill when processing the mined material. Therefore, the GFR anchors can simply be mined together with the ore during blasting, excavation and crushing.
In some areas of the mine, unstable rock conditions require the use of a friction bolt with higher load capacities. DSI is supplying OMEGA-BOLT® Expandable Friction Bolts for these areas. The safe and fast installation of the anchors and their immediate load-bearing capability after installation are important advantages of the system. For tensioning and testing the rock bolts, DSI also supplied the necessary hydraulic tensioning and testing equipment.
Back
More Projects