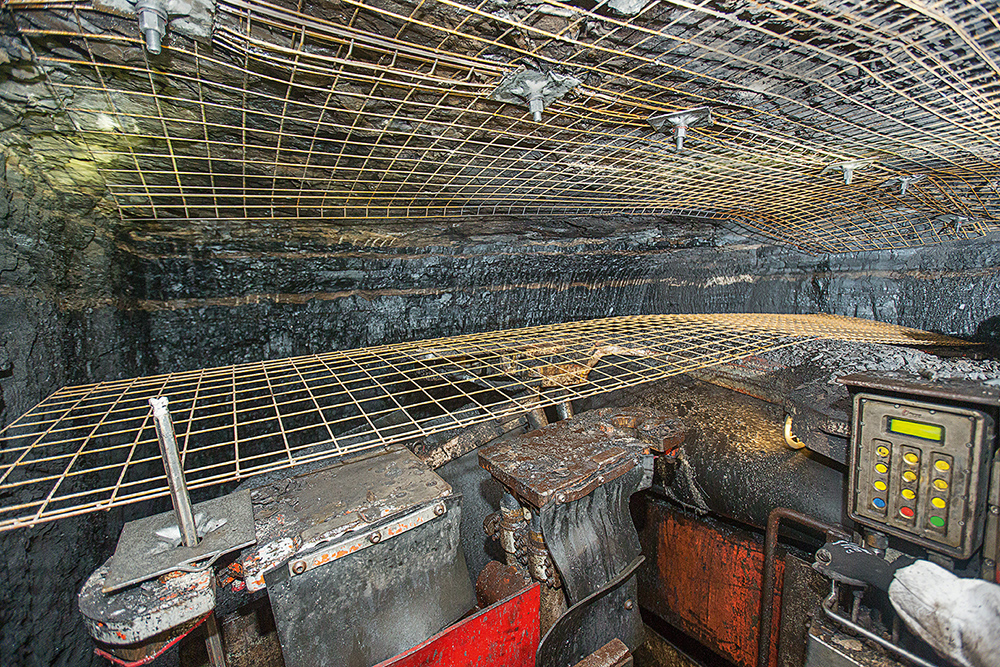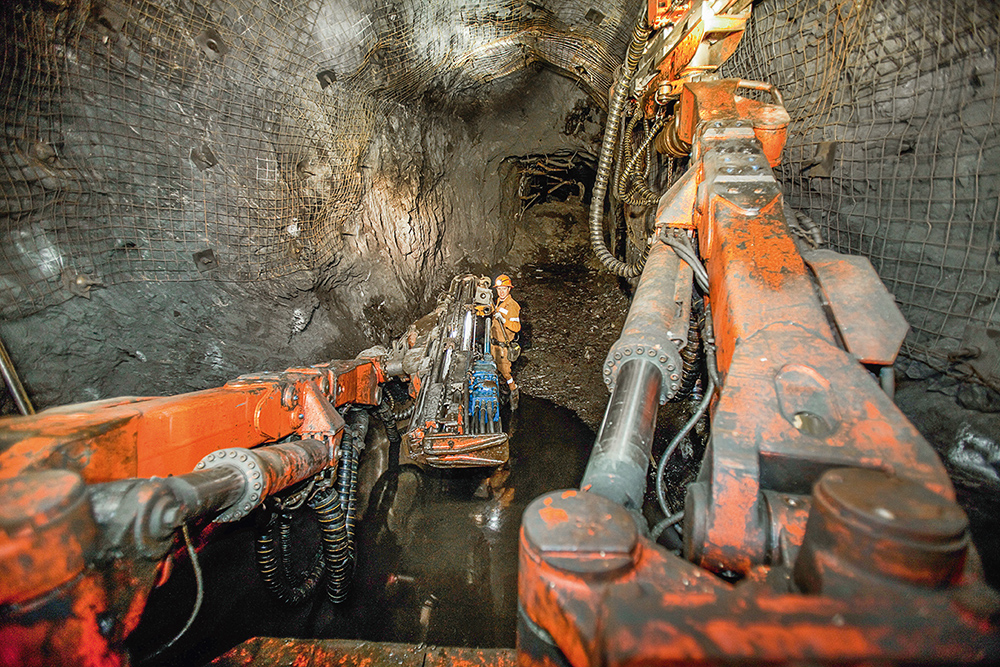 Delivering Ground Support Cost Efficiencies: The DSI-PEAK Resin Bolting System
In 2015, DSI Australia released the new DSI-PEAK Resin Bolting System to the underground coal mining market. This new system increases mining efficiency through improved ground stability without major changes to equipment or operational practices.
The DSI-PEAK System promotes the positive attributes of resin bolting methods while minimising potential technical deficiencies.
The system characteristics include: improved resin mixing reliability, reduced gloving, reduced resin pressures, robust pre-tensioning, reduced installation times, high fracture toughness and the ability to re-tension the bolt after installation.
The system is a product of all its elements working in concert; that is, the resin matched to the bolt, the increased annulus and the plate size along with the un-encapsulated section of bolt to provide a solid beam in the roof of the mine. Each piece of the bolting system is matched and therefore is sold only as a complete system. The feedback from all mines currently using the system has been positive without exception: They have seen considerable improvement in strata control, paired with benefits in operation efficiency and reductions in secondary support.
DSI is currently working on a model that will quantify the reductions in annualised spends on ground support consumables by 5% – the data that have been collected so far suggest a reduction of this magnitude.
The fact that more and more Australian coal mines are convinced by the advantages of the new resin bolting system speaks for itself. DSI is continuously working on further developments of this novel system in order to increase the already substantial advantages the system provides for its customers.
Back
More Projects