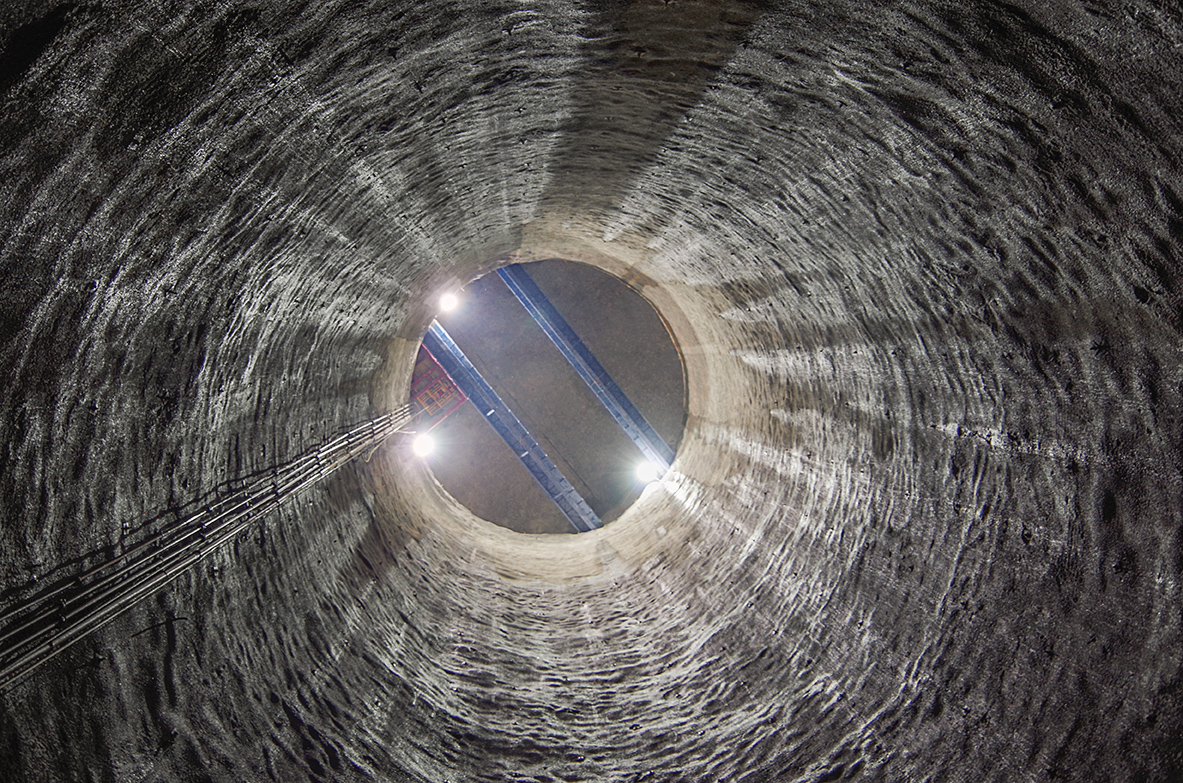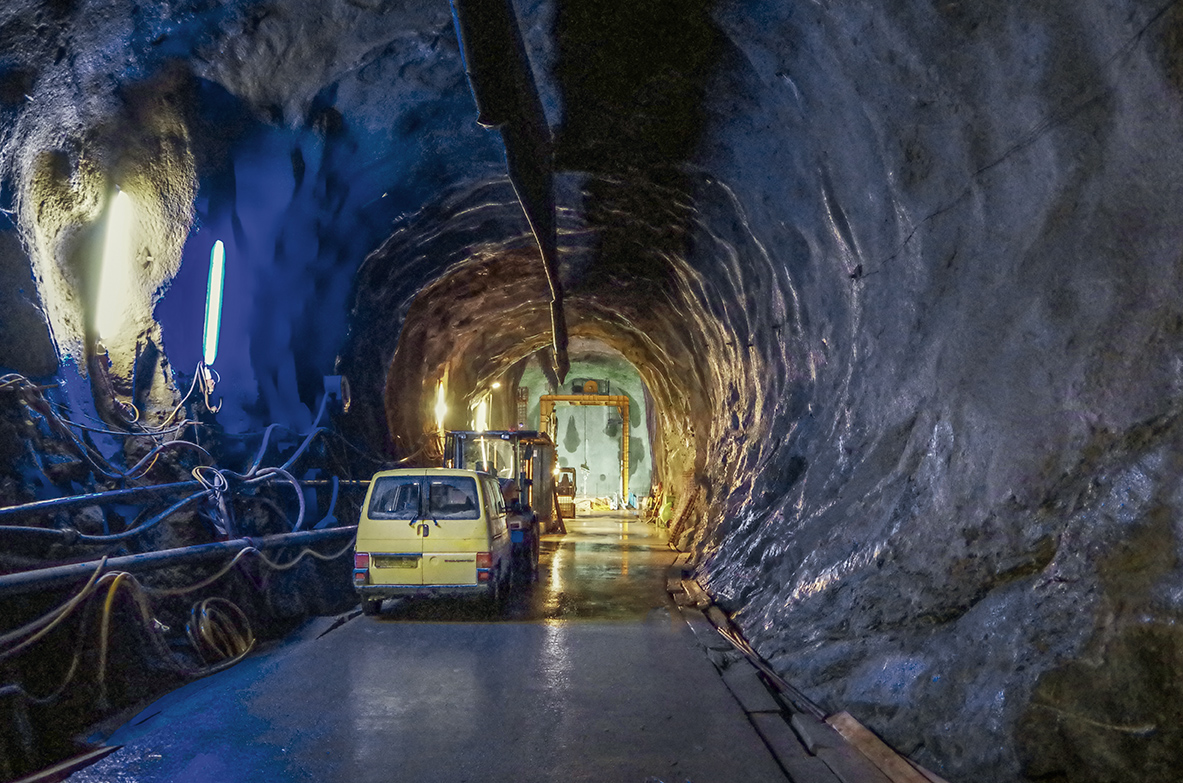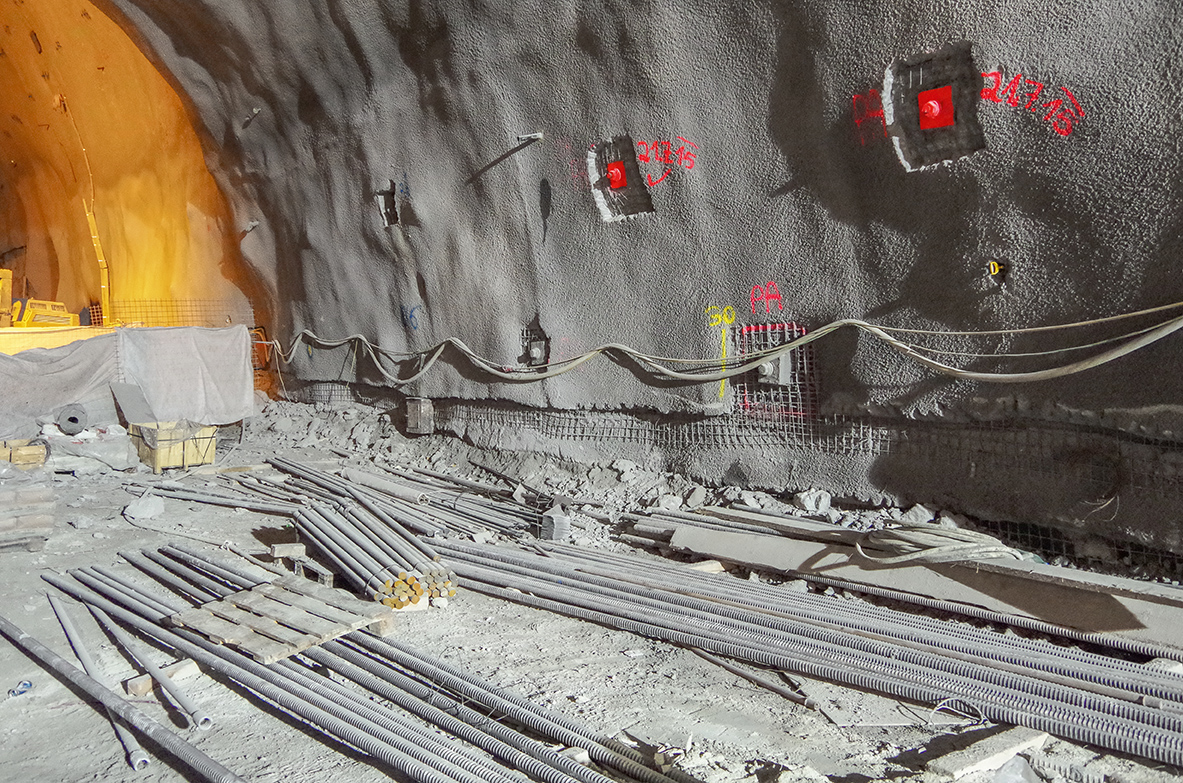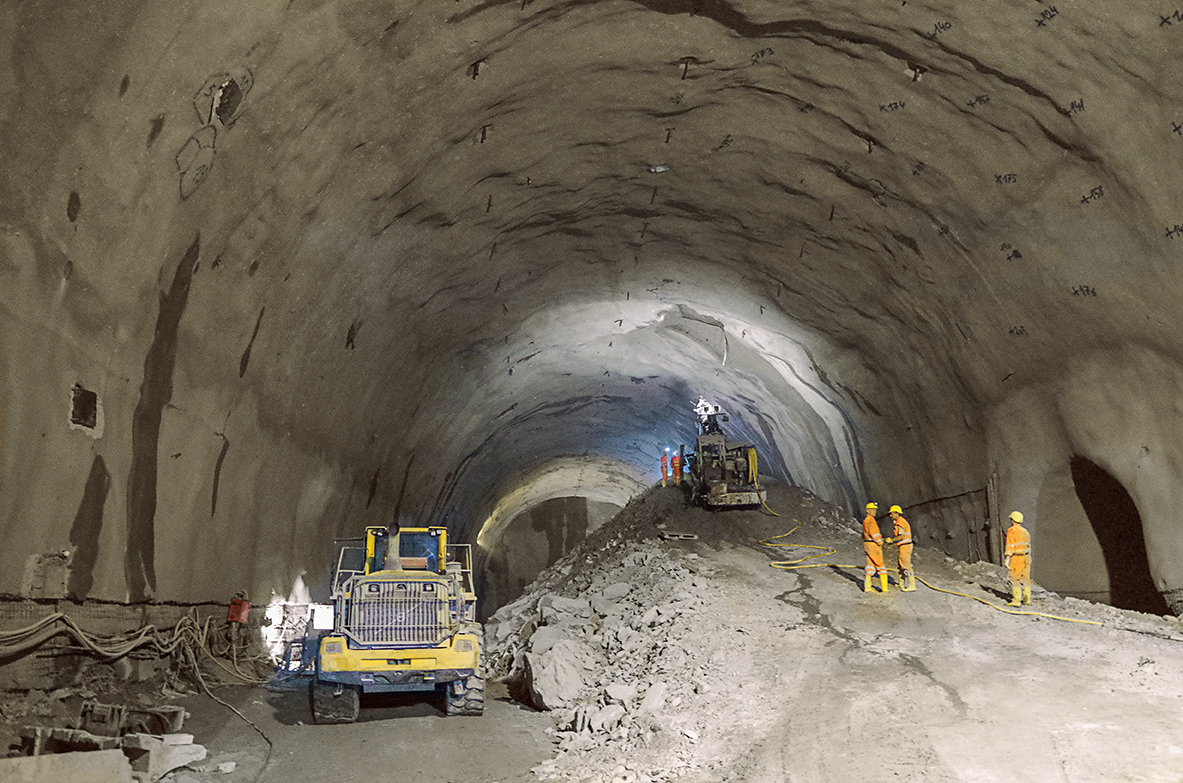 Flexible Energy Generation: DSI supplies Ground Support Products for Obervermuntwerk II at a Height of 1,700m
At the rear of the Montafon Valley in Austria, a modern pumped storage power station is being built at an elevation of 1,700m: The Obervermuntwerk II. The power plant benefits from the height difference of 300m between the 2,030m high Silvretta Reservoir and the 1,743m high Vermunt Reservoir.

Within a few seconds, the power plant can react to fluctuations in the power network that are caused by regenerative energies such as wind or solar energy. When there is excess capacity, the water is pumped back into the Silvretta Reservoir and can thus be re-used for generating energy. After its completion that is scheduled for the end of 2018, the pumped storage power station will have a generating capacity of 360MW. It includes two Francis turbines and 2 main pumps with a capacity of 180MW each. The power plant is being built underground and is designed as an extension of the existing Obervermuntwerk I that has been operational since 1943. The new cavern power plant consists of an intake structure in the Silvretta Reservoir, a penstock shaft, a head race tunnel, a double chamber surge shaft and a pressure tunnel with subsequent distributing pipelines towards the power plant cavern.
The existing, 3.3km long, surface pressure pipe line of Obervermuntwerk I is being replaced by an underground water conductor system that will be shared by both power plants. The pressure tunnel is being built as a pipe gallery. On the 1,700m high jobsite – the highest of a total of 5 construction areas – concrete is being produced on site. Mainly rock excavation material is used for concrete production. All of the excavation work is being carried out using conventional blasting; the only exception is the surge shaft, where a shaft is first being constructed using the raise boring method. For the construction of the different tunnels and the excavation of the caverns, DSI Underground Austria produced and supplied the complete range of required ground support products. This mainly included OMEGA-BOLT® Expandable Friction Bolts, SN Anchors, the DSI Hollow Bar Anchor System, BST 550 steel spiles, lagging sheets, 3-bar Lattice Girders and 57.5mm Ø DSI Bars.
Back
More Projects