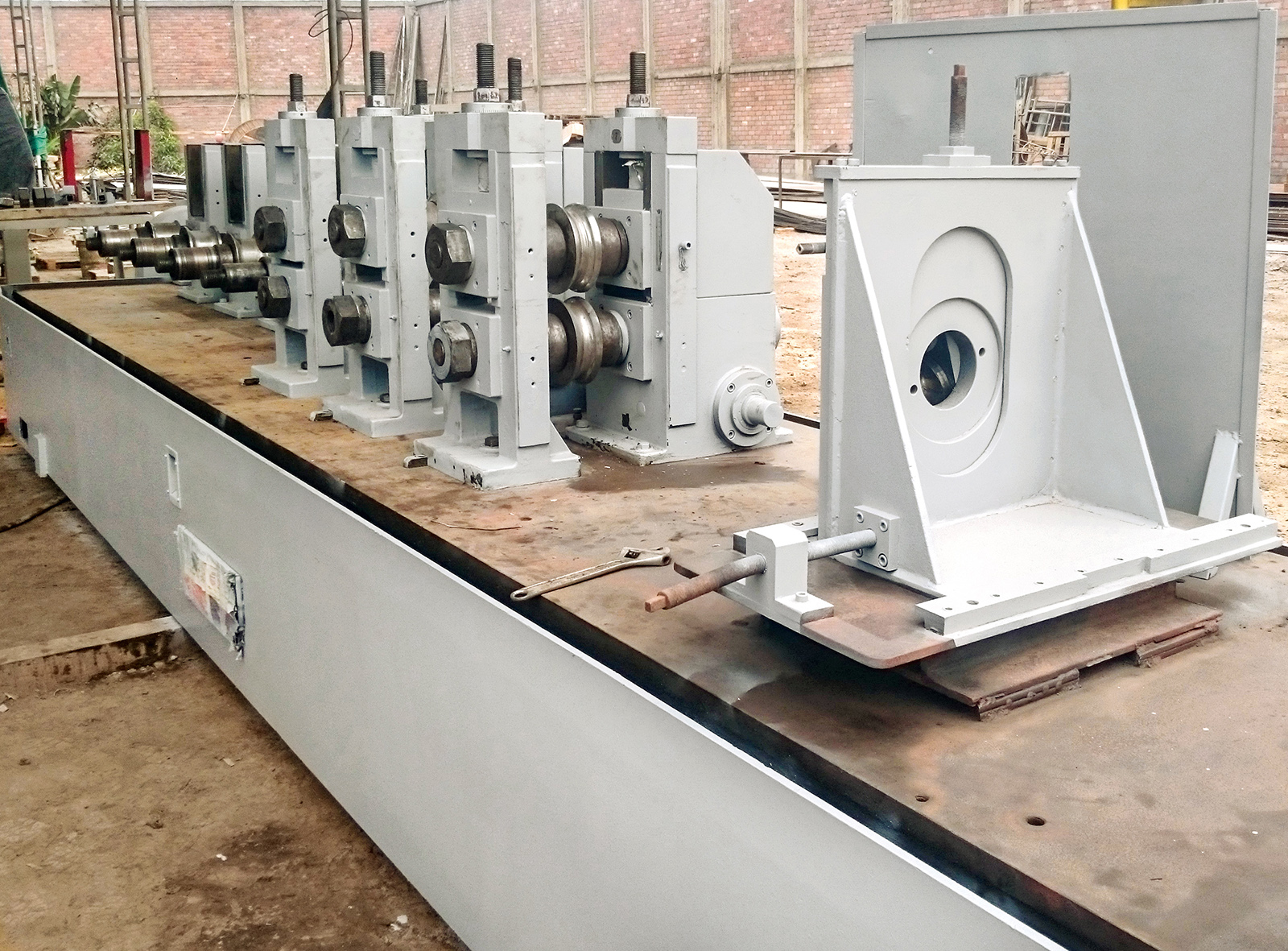 Investing in the Future: Expanding Friction Bolt Production Capacity in Canada
The Canadian Mining Market has seen the use of friction bolts grow substantially over the past few years. The main reason for this increase is the addition of the face bolting process. This addition alone has resulted in a 100% increase in the demand for 46mm Ø friction bolts. The demand for other friction bolt sizes, ranging from 33mm to 49mm, has also incurred a 40% plus increase in consumption.
DSI Underground's Sturgeon Falls Plant, the leading manufacturer for these bolts in Canada, identified that their current manufacturing capacity was insufficient to keep up with the increased demands and market growth, even with increased machine uptime.
To meet the increase in demand both from potentially new and existing customers, additional supply was procured from plants within DSI Underground.
To maintain the strong market position of DSI Underground Canada as a leading and low-cost producer of friction bolts, a second friction bolt line was transferred from DSI Underground Peru to Sturgeon Falls.
The benefits of this allocation go further than increasing manufacturing capacity. The new production line has also allowed for further trimming in production costs of all friction bolt products.
The new addition to the roll form also reduces the current number of changeovers needed, therefore increasing the overall machine uptime. Now that DSI Underground Canada is no longer dependent on a single roll former, the local long-term supply of friction bolts for Canadian customers has been achieved.
Back
More Projects